Kashtin

'

s Misadventures
A place for Wwoofers, Helpers, Workers,
CouchSurfers, travelers and Supertramps

A place for adventure and fun
Located in the
Northern wilderness of Tagish, Yukon, Canada
A very rustic get-away under creation.
Cheechakos and sourdoughs welcome!

Live on "Yukon Time"
Share the magic of Yukon and it's Klondike history.
It's not a hot exotic place, but a sunny and warm corner of Yukon.
Full of mystery and gold rush history.
The Southern Lakes area, a land of large lakes and massive mountains.
Near Skagway Alaska, where all of the cruise ships dock.
Don't forget to challenge the famous Chilkoot Trail of '98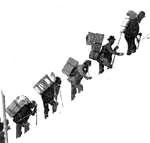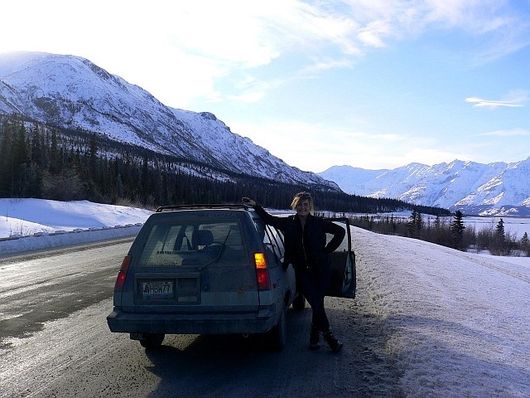 Traveling the famous Alaska Highway, soaking in Liard Hot Springs,
hiking the Chilkoot Trail, glacier viewing by sea and air,
summer and winter camping, road trips and live shows.
Klondike Fun in Dawson City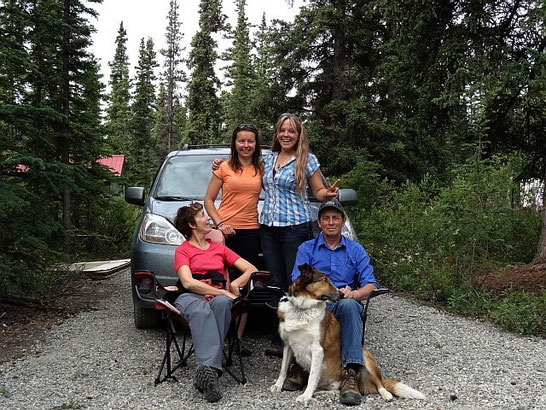 A few guests. 
The Basics:
While a simple wilderness environment, that doesn't mean that
we don't have the necessities of modern life.
There's solar supplied electricity, cell phone service and Internet.
A working shower and winter indoor bathroom
and soon: satellite TV.
Accommodations:
Presently there's heated accommodation upstairs
with four guest beds.
Plenty of room on the upper floor for more beds
and on the main floor for setting up tents.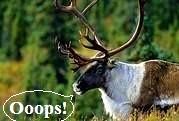 If you're not worried about clumsy Caribou stomping around,
you can set up your tent outside as well.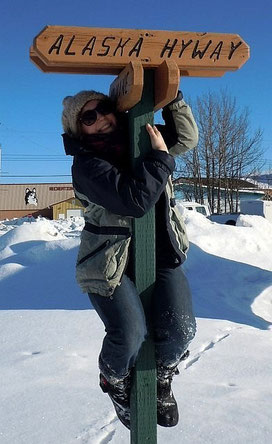 You'll love road trips on the famous Alaska Highway
60°13'42.28"N
134°19'12.77"W